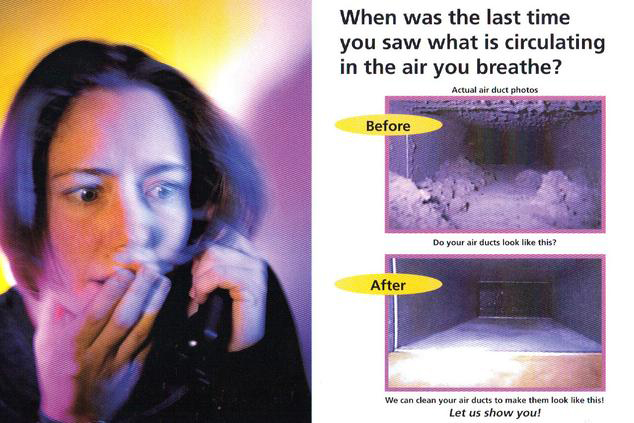 Air duct cleaning Miami is an essential part of maintaining an HVAC system of any size. For most homes and commercial properties, this is not a job that you can easily or safely perform yourself. Trust the professional at 24 Hour Air Service to perform a thorough, neat, and professional duct cleaning in your home or property. No job is too big or too small, and we strive to be competitively priced for all of our services.
Professional HVAC Service You Can Trust
Cross one thing off your to-do list with a service agreement. We are happy to write a contract for just air conditioning and heating duct cleaning, or we can put together a bundle contract with any of our other services. Making your HVAC repair service automatic is a great way to make sure that your system stays running. We are happy to provide pricing and recommendations for duct cleaning and other maintenance services. Our estimates are always free – we welcome the attempt to win your business with our competitive pricing and attention to detail.
Free Estimates Available
Why is air duct cleaning so important for your Miami home, office, or commercial building? Cost is one important issue – a well maintained system lasts longer and uses less energy. However, health and comfort can also be compromised if a system is not properly maintained. An efficient system often heats and cools unevenly, resulting in hot and cold spots and overly dry or moist air. In addition, particulates and bacteria from dirty ducts can be blown into rooms, resulting in lung irritation.
We service our Miami customers from our central office located at 20725 Northeast 16th Avenue, Suite A-21, Miami, FL. 24 Hour Air Service also offers air duct cleaning and other services from our four Florida location outside of Miami. Give us a call today to discuss how we can make your HVAC system worry free. Our 24 hour ac repair business is ready to help you with your ac installation.