Orlando AC Repair
&

Other HVAC Services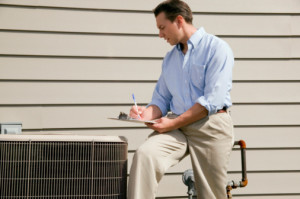 A critical component of living in Orlando is finding reliable air conditioning service repair. Unfortunately, you can't always predict when your HVAC system may break down and need repair. You also can't control when it will happen. Fortunately, 24 Hour Air Service offers their AC installation and repair services anytime you need them, day or night. We have technicians available to be at your home or business within one hour of your call, 24 hours a day, 7 days a week.
Full HVAC Services and Repairs
24 Hour Air Service has 40 years of experience providing AC installation and repair services throughout Florida. We live and work in a climate where air conditioning is crucial for your home and business. We know that it is unacceptable to wait even one night or day for air conditioning service repair in Orlando, which is exactly why we have committed to being available to our customers whenever they need us. Our dispatch vehicles are fully equipped to service systems of all sizes and scales, including residential homes, apartment buildings, condominium complexes, restaurants, hotels, and other businesses. We can also service commercial refrigeration systems and ice machines.
No matter when you need air conditioning service repair or air duct cleaning in Orlando, the friendly and trustworthy experts at 24 Hour Air Service are available to help you. If cost is a concern, we even offer a financing service. Give us a call to schedule an appointment for preventative maintenance to ensure your system is operating properly and efficiently. We will keep you cool when you need us most.