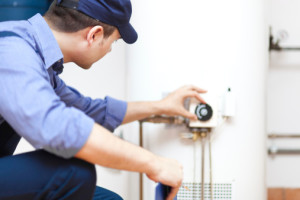 Looking for heater repair Orlando residents can depend on? Locals prefer heating repair and heating service from 24 Hour Air Service. What sets us apart is our 24 hour availability, courteous service, and 40 years of experience. 24 Hour Air Service is the best service to call for all commercial and residential air conditioning repair, refrigeration, and heater repair needs.
The last thing we would want is for anyone to be cold during the Winter holidays. When the temperature drops, make sure your heater is operating properly. If you are experiencing problems with your heater in your Orlando home or business, contact 24 Hour Air Service, day or night, for superior heater or other HVAC service.
Specialized HVAC Technicians
24 Hour Air Service provides affordable and responsive heating services to residents in South and Central Florida. When you call our Orlando office for heater repair, a live person will answer your phone call. Within an hour of your call, a fully-stocked vehicle and experienced technician will promptly arrive at your residential or commercial property. At 24 Hour Air Service, we will diagnose the heating repair problem, fix it immediately, and be out of your way as soon as possible. You can always count on our team when your Orlando residential or commercial property needs a heater repair.
To schedule an appointment for air duct cleaning or any other hvac service, call us at (407) 240-3300. Located at 7380 W. Sand Lake Rd., Suite #500, Orlando, FL 32819, we look forward to serving you!