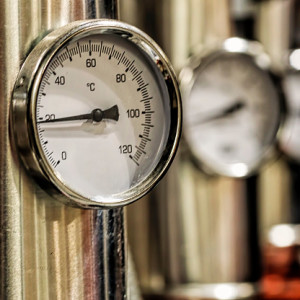 If you need a heat pump in your Miami home or business, consider the benefits of a ground source heat pump. A ground source heat pump is perfect in the Miami climate, for ground source heat pumps generate heat from the sun and ground temperature. A ground source heat pump is a renewable energy resource that reduces your carbon footprint, operates for less money, and is a great fit for many Miami residential and commercial properties.
Emergency 24 Service Available
Traditional heat pumps are available in Miami, too, of course. Whether you are interested in a traditional gas heat pump, electric heat pump, or a ground source heat pump for your home or business, 24/7 Hour Air Service, Inc. can install them all.
We recognize the need to keep our field technicians, engineers, and office staff trained and up-to-date on the latest systems and technologies, especially technologies that use renewable resources. Our team has had over 40 years of combined experience with heat pumps, and we provide responsive, speedy heat pump installation in Miami and the surrounding South Florida region.
Contact our Miami location for all your Miami air conditioning repair, commercial refrigeration, heat pumps and ground source heat pump needs. We are proud to serve Miami and the surrounding communities around South and Central Florida, 24 hours a day, every day.
Call today to schedule your 24/7 Hour Air Service appointment for heat pump repair, heat pump installation, ground source heat pumps, and more!