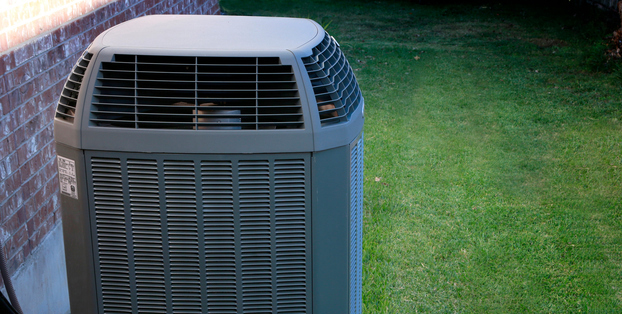 Are you in need of new ac installation Orlando for a residence, commercial building, or multi-unit building such as a condo complex? There are many factors to consider, including price, timeline, reliability, and quality. Here at 24 Hour Air Service, our goal is to provide the best new ac installation service to our customers, while still at a competitive and affordable price point. We are a full service HVAC service shop, offering support throughout the life of your building's HVAC system. From basic maintenance services such as cleanings, to repair services, to major upgrades and new installations, we do it all. We are also proud to offer reliable and professional 24 hour emergency repair services. Your HVAC system doesn't take a break, so neither do we!
Reliable and Professional 24 Hour Emergency Service
There are many reasons you may require an ac installation for your Orlando property. Of course, new construction or an addition will always require the installation of a state of the art HVAC system. However, many existing systems can benefit from an upgrade. Many homes and commercial buildings are burdened by HVAC systems that are either aging or were not properly designed to begin with. These buildings can have not only frustratingly high energy costs, but a total lack of indoor comfort as well. If you are paying too much and still plagued by hot and cold spots, excessive humidity, or other factors that are compromising your comfort, give us a call. A new HVAC system may actually pay for itself in reduced energy costs, while enhancing property values and your enjoyment of your home.
Your Trusted Local Firm in Orlando
The Orlando 24 Hour Air Service office is located at 7380 West Sand Lake Road, Suite 500, Orlando, FL. Most of our ac installation and heater repair projects in the greater Orlando area are completed from this office. However, we are lucky to also be able to call upon the expertise and manpower of our other four Florida offices. Being a local firm with multiple offices allows us to give our valued customers the best of both worlds – the personal touch of a local firm, with the manpower of a larger firm. We hope that our experience and great customer service make us the best choice for your new ac installation or other project. Be sure to contact us for air duct cleaning, air conditioning service and much more!